Rhoda smyth
Concert Series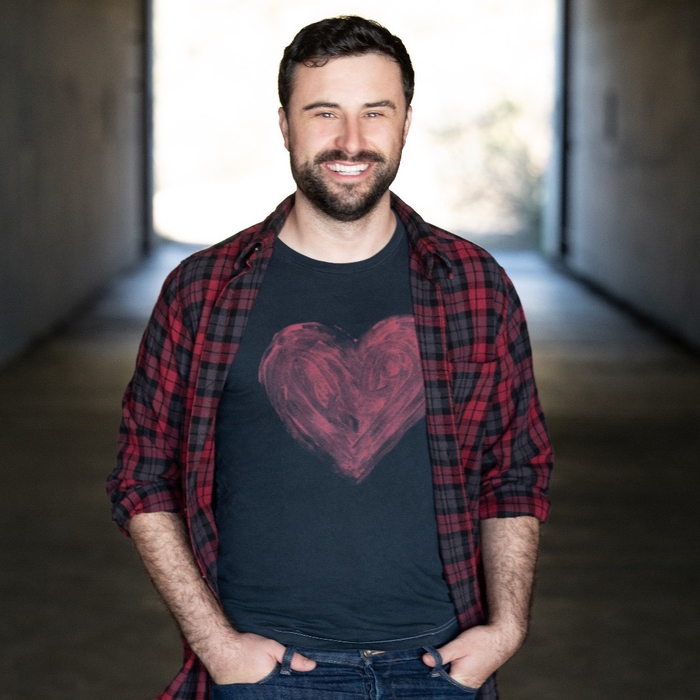 Bobby Jo valentine
oct 21 | 7PM
Bobby Jo Valentine's music exists outside the lines of any genre, but the music's thoughtful, spirit focused lyrics and catchy melodies reach listeners across all walks of life. The poetic nature and spiritual focus of his stories and songs has resulted in notable awards and a growing, loyal following around the country.  He's found a voice with original, hopeful songs about the gentle everyday spiritual awakenings of an openhearted life.
Growing up and emerging out of a Baptist Church of strict lines and sharp edges, Bobby Jo Valentine has emerged into a larger, kinder, more welcoming faith…one that is excited to learn, open to growth, and focused on love.
Along with theatres, house concerts, and many other kinds of stages, Bobby is often invited to offer his stories and songs at faith communities around the nation. Among others, he has been invited to perform for The Wild Goose Festival, the international Emerge Conference, and the 2017 General Synod of the United Church of Christ. His music has won Song of the Year twice at West Coast Songwriter's Association, and his work has appeared on radio, TV, and feature films. He has performed artist residencies, hosted songwriting workshops, and been involved in helping communities of all types use their spaces and voice in more creative and powerful ways.
Bobby currently hails from Northern California, and is ecstatic any time he can discuss the big questions, challenge the easy answers, and inspire people to move closer to love.
You can hear music, watch performances, and get information on catching a show at www.bobbyjovalentine.com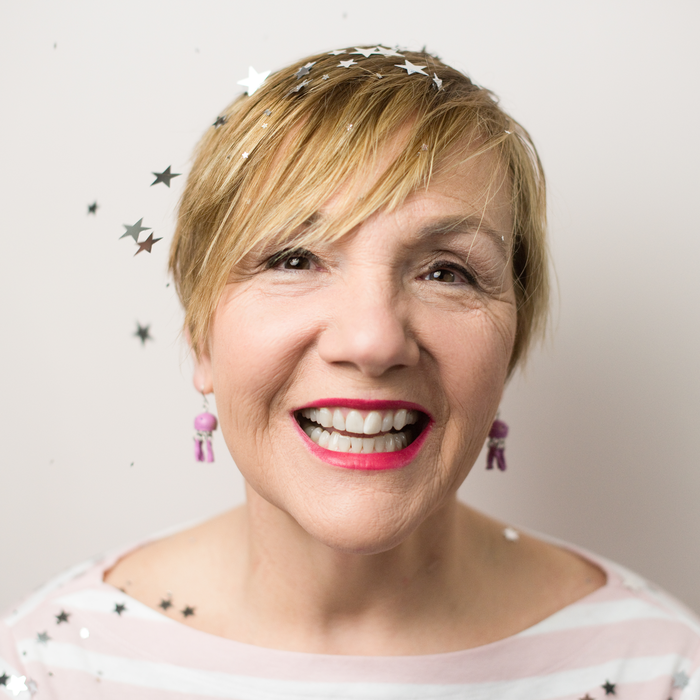 Judy Pancoast
OCt 28 | 4PM
Effervescent, energetic, entertaining … all of these words describe Judy Pancoast; a singer, songwriter and recording artist who radiates joy in her music. She crafts clever songs with infectious melodies that delight the young and the young at heart, as evidenced by the 2011 Grammy Award nomination for Best Children's Album for her one-of-a-kind CD, Weird Things Are Everywhere: A Reading Road Trip with Judy Pancoast!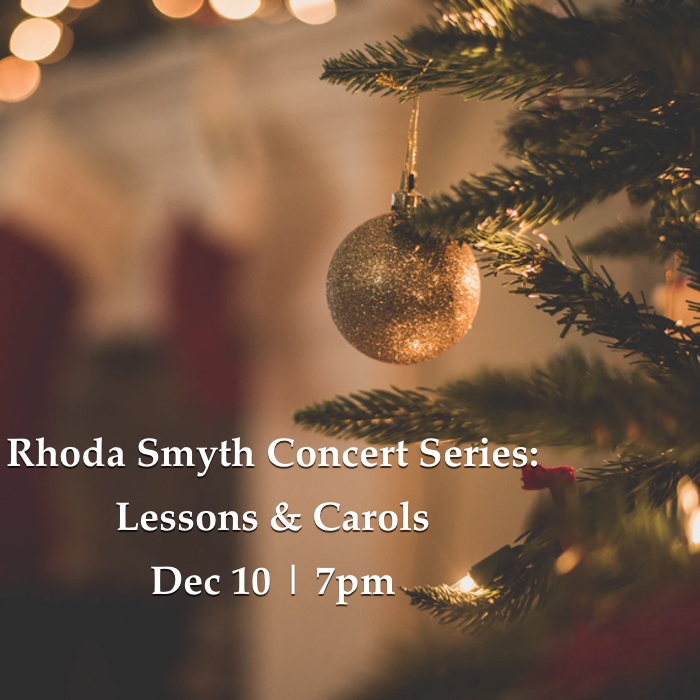 Lessons & Carols
Dec 10 | 7PM
Come continue a new Enfield holiday tradition with us. This evening will set the mood for your season as we welcome amazing artist to sing and play.
This is unlike any other event in our town, and you will want to come back year after year.
We will enjoy music from soloists, a brass quartet, our own organist, and those in attendance interspersed with readings from the prophets and gospels announcing the coming of the Messiah.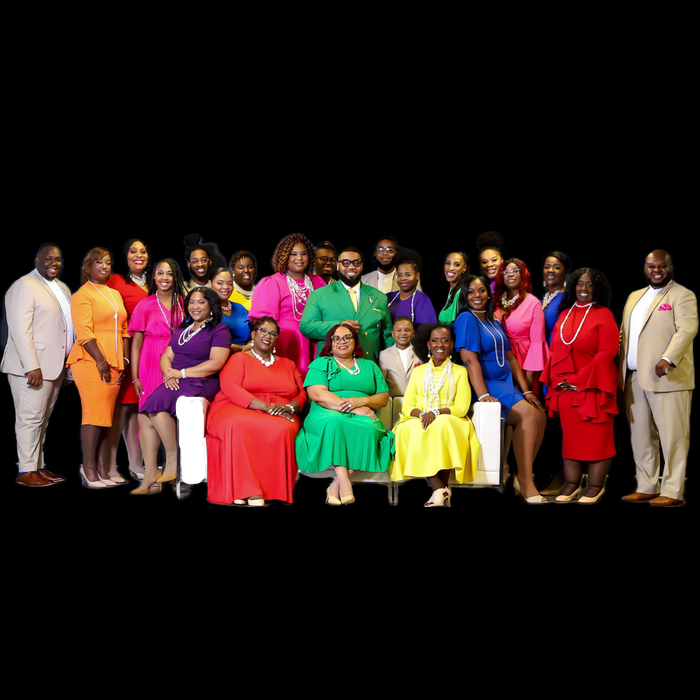 Black History Month: Anthony Smith & Fully Committed
Feb 17 | 7PM
Anthony Smith and Fully Committed is a music ministry birthed out of the Old School vs. New School Choir Challenge created by Vincent Shields of Calvary Temple Christian Center where Bishop John R. Thompson is pastor. This event was planned as fundraiser but turned out to be so much more. Young people from different cities and churches came together and in just four rehearsals under the direction ……of Anthony ministered on June 27, 2009 and it was clear from the first song "Heaven" that this was a choir that had to go on beyond the Choir Challenge.
With the encouragement of the Old School director Vincent Shields, Pastor Edward Edmonds & Bishop John R. Thompson, After much prayer, Anthony did what God placed in his heart and continued on with the New School Choir. On Monday August 3, 2009 the New School Choir had their first rehearsal. Before Anthony could even establish an official name for the choir, he began receiving invitations to sing and before long in prayer God gave Anthony the charge and the name. Anthony Smith and Fully Committed. Our mission is to draw young people into a deeper relationship with Christ through this awesome music ministry and to glorify God in song and lifestyle.
Anthony Smith & Fully Committed has graced the stage with the likes of Kirk Franklin, Bishop Hezekiah Walker & LFT, Pastor Donnie McClurkin, James Fortune & FIYAH and Dr. Bobby Jones & The Nashville Super Choir.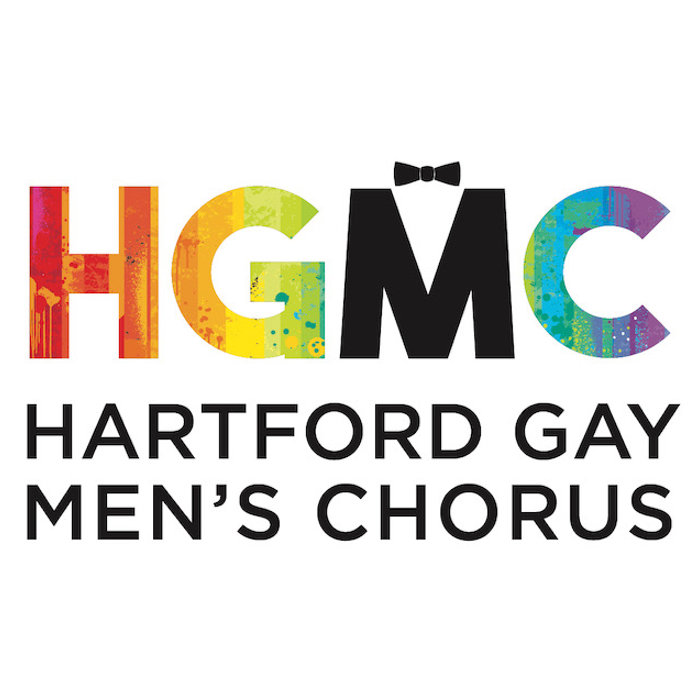 Hartford Gay Men's Chorus
June 16 | 3PM
Founded in 2012, the Hartford Gay Men's Chorus' 35+ voice ensemble is celebrated for their musicianship, creative programming, and community outreach. Under the leadership of Artistic Director Christopher Clark and Executive Director Robert Reader, the HGMC sings a wide range of music as catalyst to inspire, impact and enrich the lives of our members, patrons, and the community.
The HGMC recognizes the sociopolitical statement inherent in being an openly gay organization and, as such, representatives of the LGBTQ+ community. In addition to their concerts, they represent the LGBTQ+ community through partnerships with other gay and gay-affirming organizations, outreach within our community and beyond, and participation and performances at pride events, cultural celebrations, civic programs, sporting events and other special occasions.