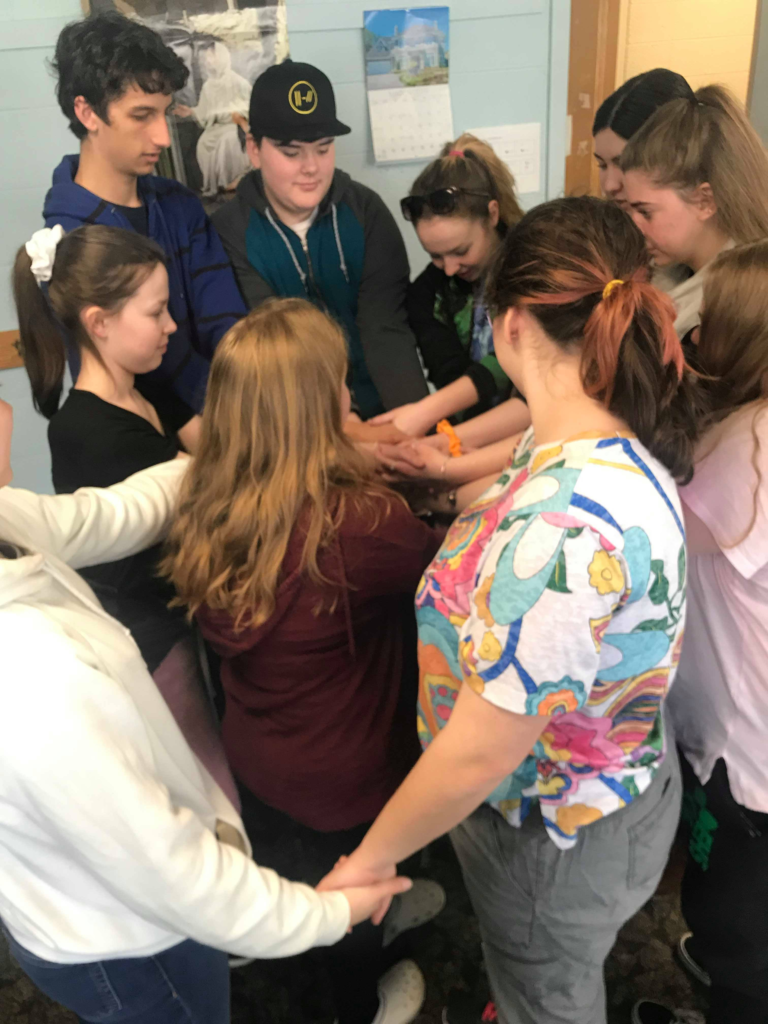 The most valuable investment one can make in a child's life is a spiritual one. At the end of the day, it is our relationship with God that matters most in life.
We are creating environments for every age group that are appealing, that families wouldn't think of missing. It has been said that one reason people don't go to church anymore is because "they've done that before". If we always do what we have always done, we will continue to get the same results. So, we try to change, tweak, drop, or add to get different results.
One reason Children's ministry is one of the biggest factors of growth in churches is because when children want to come to church, then no matter how tired the parents are, the parents will normally say yes to what their children want.
We are trying to create environments and programs that are not the "same thing all over again" for all. From the Maverick youth group, to the Women's Spiritual group, to the new church school format. We are exploring different purposes for the children to participate in. We explore how the students can make a difference here in our town, church, state, etc.
Confirmation class had ten youth graduating in 2018. Eight of the students are helping out with the Church school. Another youth was hired to work as a nursery care taker. This year, the church school is incorporating different activities to reinforce five different Bible stories. All the ages are intertwined. A VBS program, the Rolling River Rampage, has been tweaked to become a yearlong program. Each session lasts five weeks. The students are experiencing Science, Recreation, Music, Bible Stories, Food, Crafts, and Dance. The teachers are rotated in and out. This ensure that special talents from adults are utilized, as well as the ability to worship with the congregation.
The older students are enjoying learning from their peers as well as helping the younger students.